Along the Journey
Along the entrepreneurial journey, governments and business owners alike often recognize the complexity of starting and growing a business. Businesses oftentimes are started out of necessity, to alleviate pain points in the marketplace, and pure passion. Bluest helps our clients with the design, process, and strategy to start and grow sustainable businesses through strategically designed blueprints, programs, and committed partnerships. We provide solutions for entreprenuers, innovators, disruptors and changemakers, enhance competitiveness and promote economic security.
Trust the journey, its a part of the process!
Blueprints
Don't waste your time crafting a business plan.
Unlike traditional business plans, our blueprints methodology provide the framework for real start-up and growth solutions so that you run your business with a clear focus on your business goals. We meet you where you are on your journey to help you build out the blueprints. Business blueprints are formatted (or designed) working documents, systems and processes of your business goals and key implementation strategies to accomplish them. Consider us a partner!
With the focus around social programs, intellectual development, new concepts and the development of human consciousness, it will not be enough to just build wealth but a contribution to humanity. We support innovative business projects and ventures in uncharted territories with evaluation, blueprints, strategies and business process engineering to take it to market. We offer overall grassroots business development support for disruptive social enterprising of new products or services in the marketplace. You may just have the solution to solve simple or complex problems and change the world!
Download copy of the Business Blueprint Infograhic:
Our Programs
Bluest serves as a strategic partner through the design and management of entrepreneurial programs for innovation labs, wet labs, accelerators, incubators, and other cohort-based programs.
Full delivery in the design of intentionally-cultivated content for entrepreneurial counseling and workshops. We provide the facilitation too.
As a resource partner, we are passionate about business process engineering and quality assurance strategies for new and existing projects or programs.
Inquire about our consultancy around inclusive business and economic program development. Recognizing the need to promote economic inclusion is one thing, but doing it is another. We work with you on how to bring about more inclusive growth.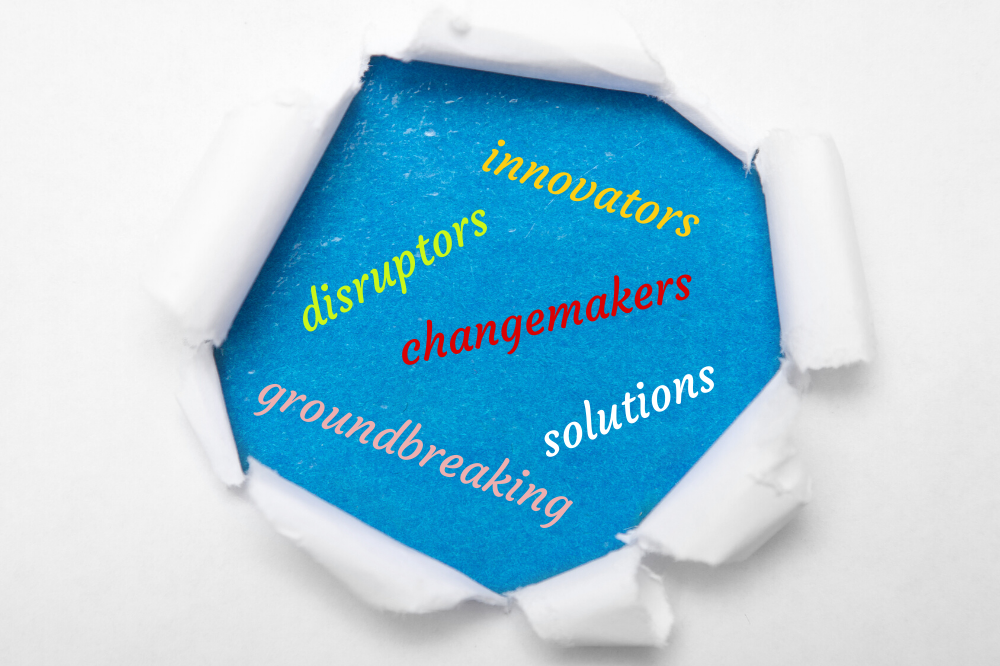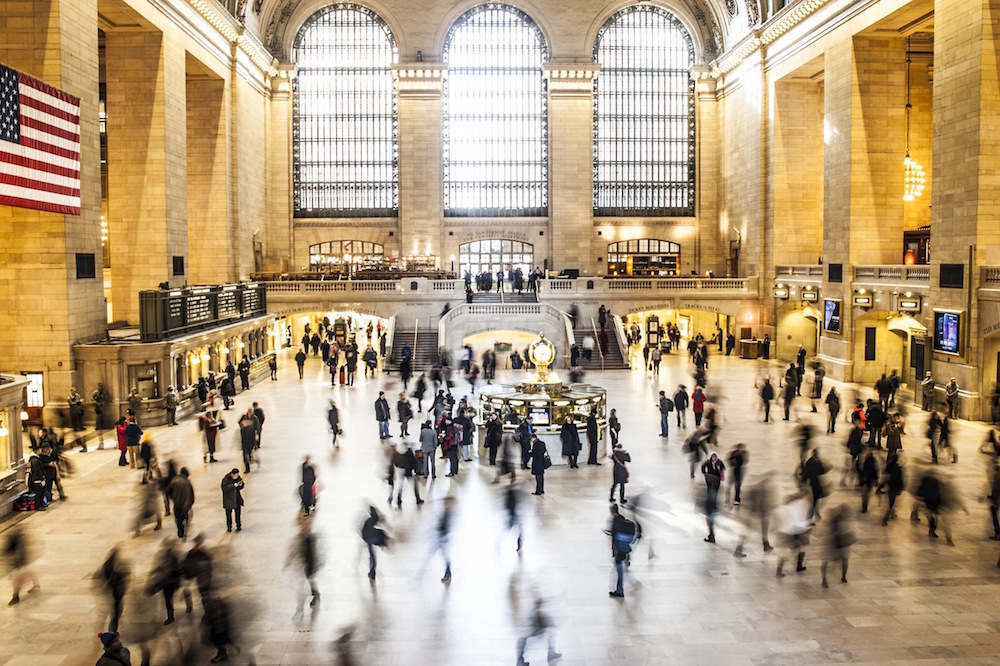 For Governments

Small businesses drive economies. Governments are positioned to govern and lead their development and best practices for the industry. Bluest supports the inclusion of businesses in marginalized populations and communities.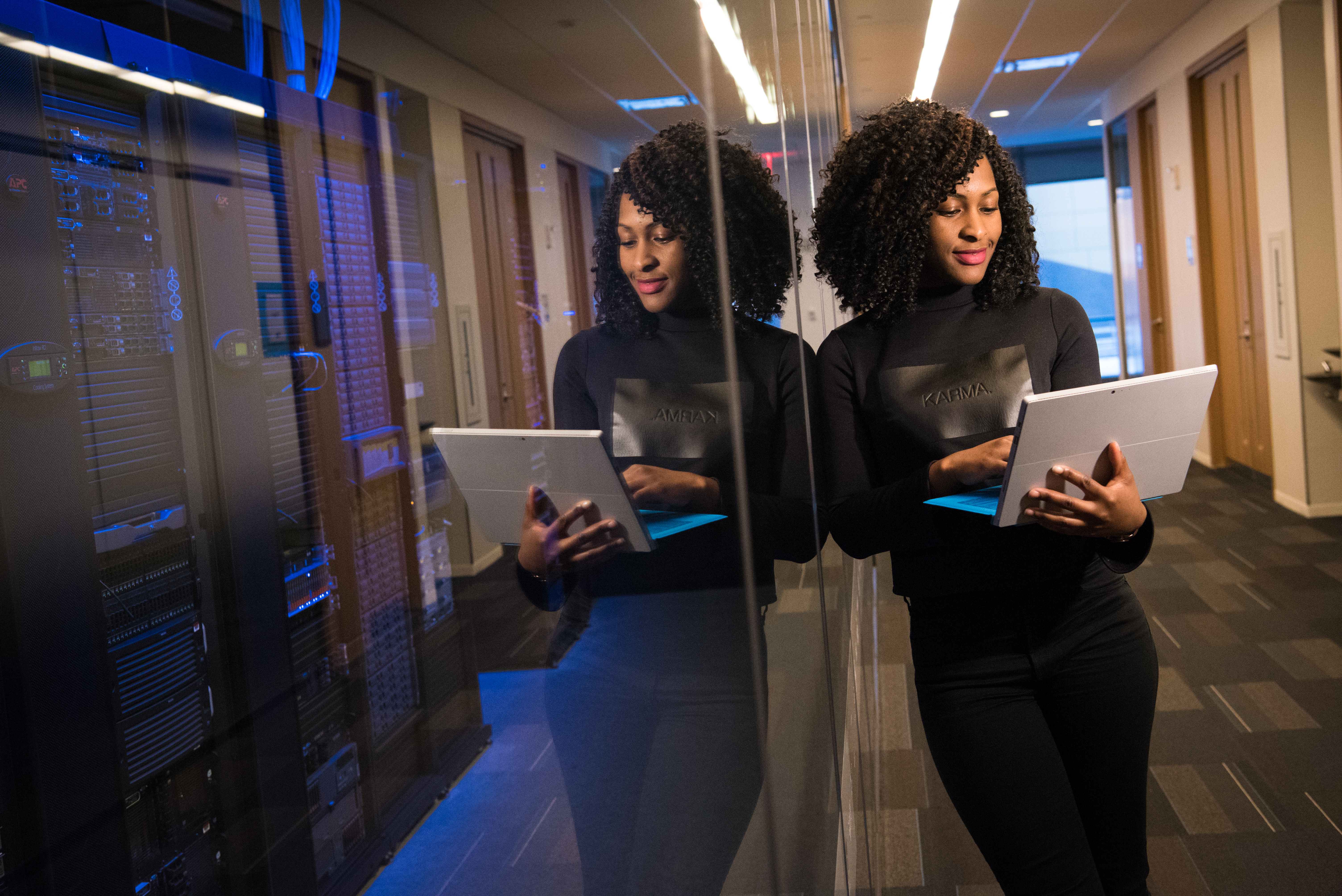 For Entrepreneurs
Consultation and support for business development. We help clients strategically navigate the journey of building and growing sustainable businesses. Our methodology significantly reduces the uncertainty in the process of entrepreneurship, so you focus on building and growing.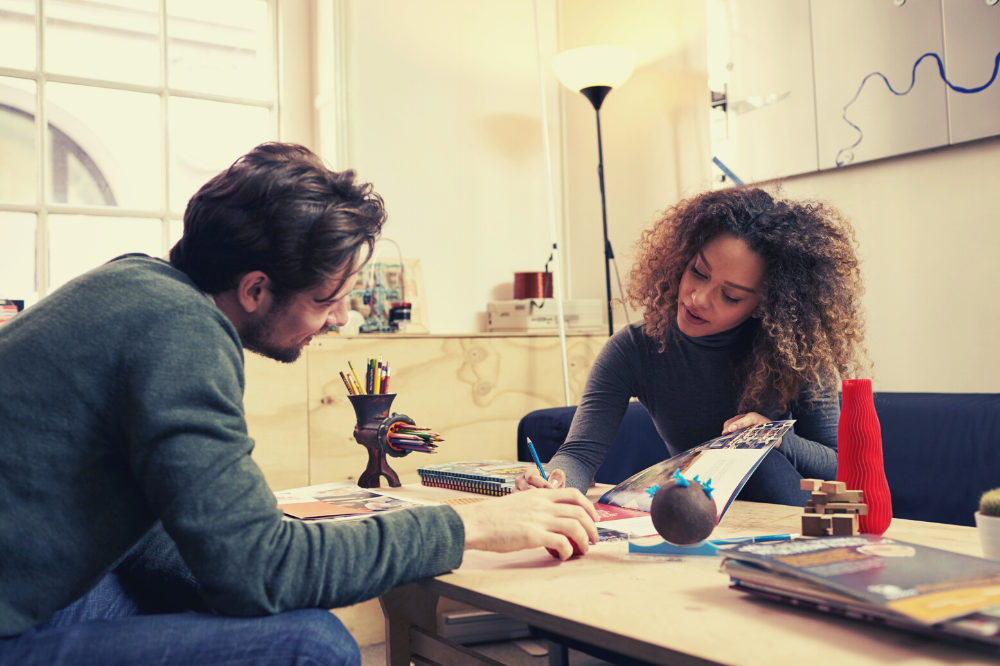 For Corporate and NGOs

At our core is the delivery of entrepreneurial programs for companies seeking to launch and improve innovation labs, accelerators, incubators, and other cohort-based programs. As a resource partner, we provide technical assistance to help entrepreneurs start and grow sustainable businesses.